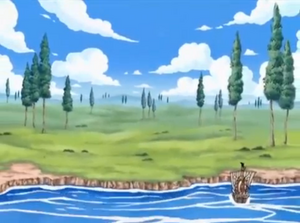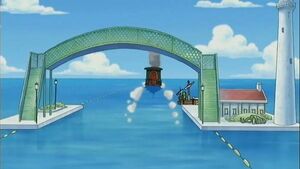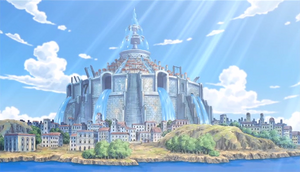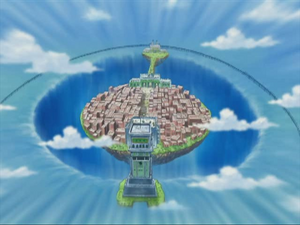 In the vicinity of Water 7, there's Long Ring Long Land where the Straw Hats meet Foxy and do the Davy Back Fight. They meet Kokoro and Chimney at Shift Station and get a letter of intruduction for Iceburg the mayor of Water Seven. Also there's Enies Lobby where the Straw Hats go to great lengths to free Nico Robin including declaring war to the World Government.
Pages in category "Grand Line, Vicinity of Water 7"
The following 4 pages are in this category, out of 4 total.